Meet Our TeamWelcome to Our Practice!
We're dedicated to providing you and your family with the best possible dental care, and we always listen to your needs and concerns. Take a few minutes to get to know Dr. Terry and learn more about our team.
Image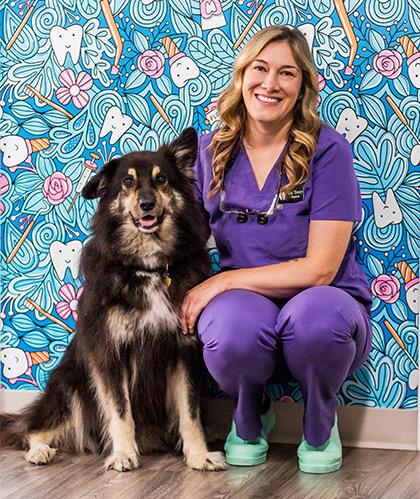 Meet Dr. Carrie Terry Dentist
Dr. Terry is known for her caring and compassionate approach toward her patients. She is a graduate of Acadia and Dalhousie, where she earned her BSC (Honours) in Biology and DDS, respectively. During her time at Dalhousie, she was honored with the Hospital Dental Award.
Dr. Terry has over two years of experience practicing dentistry in Woodstock and Moncton. During her time in Moncton, she also served as a professor and supervising dentist of Dental Health Services at Oulton College. She is an active member of the East Coast Endodontic Study Club.
In 2011, Dr. Terry returned to Wolfville to join an established dental practice. In 2013, she opened her current practice on Main Street. When she's not busy caring for her patients, Dr. Terry enjoys spending quality time with her loved ones and playing squash.
Dental Professionals
Our team of dental professionals is dedicated to ensuring the ongoing dental health of you and your family. They are passionate about providing exceptional patient care and take pride in seeing their patients' healthy smiles.
Office Staff
Our friendly front desk team is always ready with a smile and a hello! If you need anything, just ask! They'll be happy to help.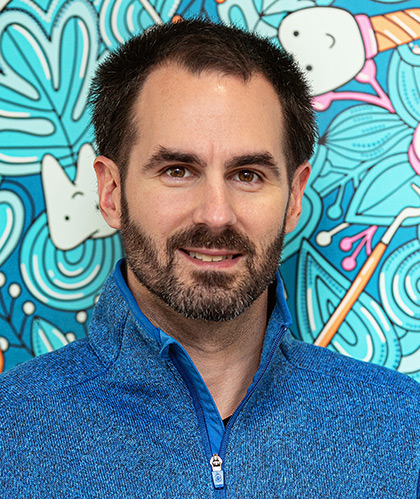 Matthew...
Image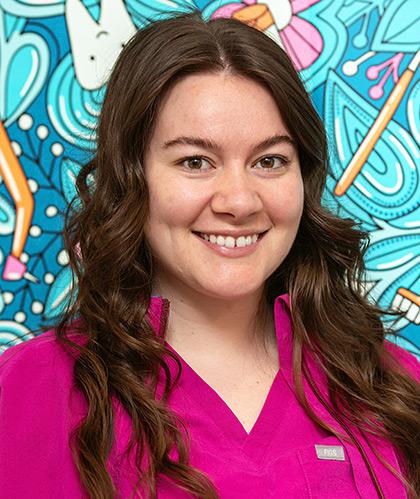 ShannonDental Hygienist
Image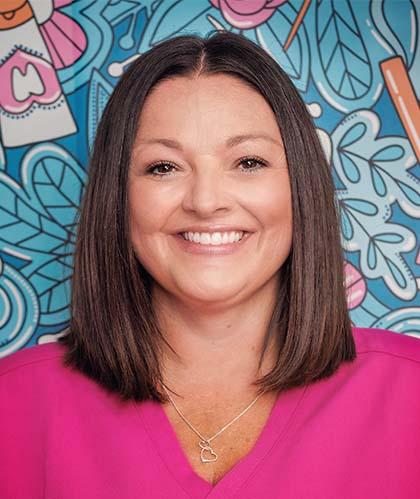 KristaDental Assistant
Image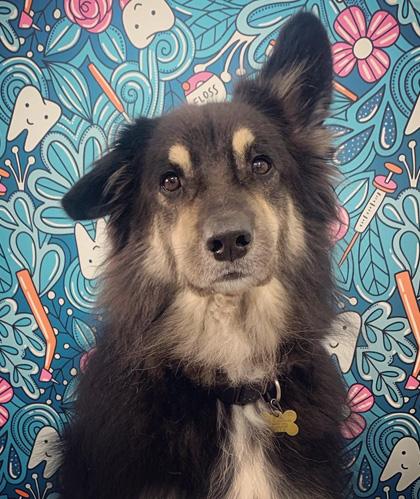 Meet Franklin!OFFICE DOG
Our office dog Franklin is a calming addition and loves to welcome new and returning patients! He helps ease anxiety and is a great distraction for kids and adults alike. Franklin is very friendly and loves belly rubs and treats.
If you are afraid of dogs or have any allergies, please let us know before your appointment, and we'll make sure Franklin is safely visiting somewhere else.